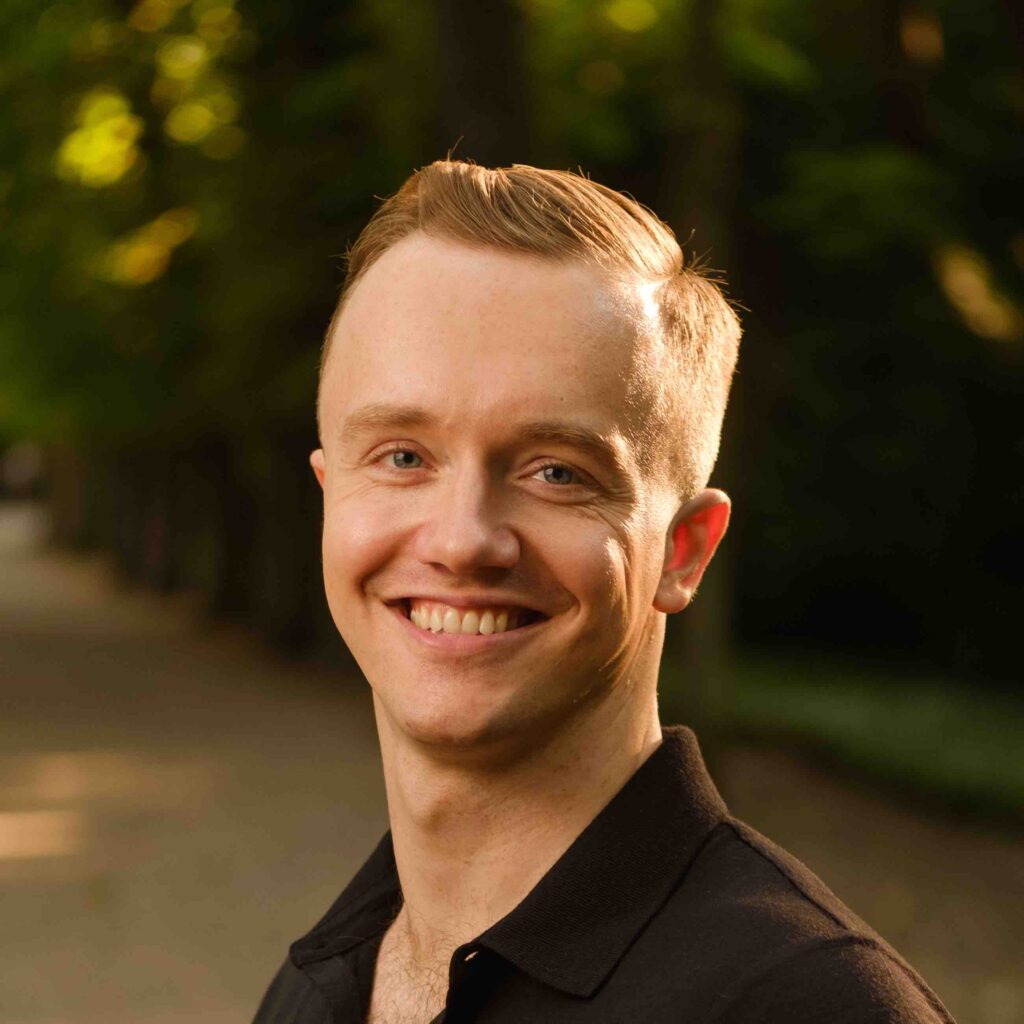 Hi. I'm Robert Kipa, and this is my website.
Here, you'll find my musings on adventure, tech, psychology, and more. I mostly blog about my travels, and how to become a better human.
I also take photos and post them on the internet from time to time.
If you'd like to get in touch, let's chat. Have an awesome day!